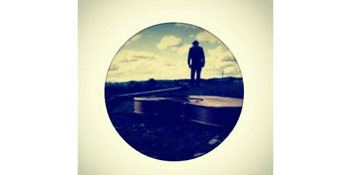 Boneman
The Stag & Hunter Hotel (Mayfield, NSW)
Friday, 6 September 2019 7:00 pm
Boneman is the music expression of Hendrik de Vries. Together with Pete Moffitt (drums) and Charlie Raby (guitars) Boneman is an original indie rock trio. The band has undergone a major reconstruction from its previous line up. Stripped back to strings , guitars , drums and vocals it offers a trully unique sound and lyric presentation.
Hendrik has his roots in classical violin. Performing with orchestras at a very early age and recording and playing with artists and producers including Ian Meldrum, Billy Miller, Lobby Lloyd, Sean Kelly, James Freud. His move to Newcastle brought the vision of Boneman together. The current line up includes Hendrik on electric viola, Pete Moffitt , drums (previous from Australian Beef Week) and Charlie Raby , guitars ( recently from Hip hop outfit Eastside Grammar )
Listeners who enjoy Bad Seeds, The Dirty Three, Joy Division and dark country indie blues will no doupt enjoy the Boneman experience.