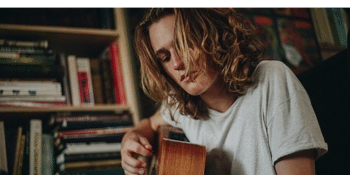 Fletcher Pilon
The Stag & Hunter Hotel (Mayfield, NSW)
Saturday, 3 August 2019 7:00 pm
18 years old Fletcher already has had an interesting journey in the music business.
With early success through winning Australia's Got Talent, Fletcher has developed
his authentic sound. After spending time in Nashville and LA writing, Fletcher
released his much anticipated "Thoughts" EP the day before his 18th birthday this
April. Complete with a new band, Fletcher Pilon will be hitting the Stag and Hunter
stage with songs from the new record and more.