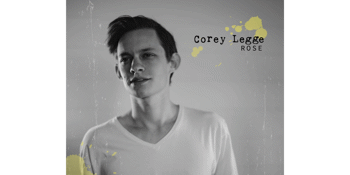 Corey Legge " Free Entry "
The Stag & Hunter Hotel (Mayfield, NSW)
Thursday, 19 September 2019 7:00 PM
Corey Legge plays heartfelt folk-rock and alt-country, drawing influence from growing up in the small country town of Bega on the beautiful Far South Coast of NSW Australia. Now based in Wollongong, Corey's original music is reminiscent of James Taylor and Bernard Fanning, with mesmerising guitar work and smooth vocal melodies that will get stuck in your head for days. Corey's debut album was recorded in NZ with award-winning producer Ben Edwards (Marlon Williams, Julia Jacklin), and was released in March 2019. To date the lead single 'Driving out of Eden' has been played on both Triple J and Double J, and the video link has been shared by the legendary US singer-songwriter James Taylor.